Eccomi di nuovo dopo un periodo di assenza, più creativa che mai.
Oggi voglio mostrarvi come creare cover personalizzate per il vostro cellulare. E' semplicissimo, ma vi avverto: crea dipendenza!
Avete sempre desiderato poter cambiare le vostre cover? Oppure quelle che trovate non vi piacciono mai abbastanza? Io ho la soluzione!
Cliccando QUI
o
QUI
(file PDF) potrete scaricare i design che ho raccolto per voi. Potrete così realizzare da sole le cover di YSL, Celine e Dior.
Prima di cominciare con il tutorial, vi invito a seguire il mio blog così da poter scaricare gratuitamente le nuove cover che pubblicherò una volta a settimana.
Pronte?
//
Here I am again after long time, more creative than ever.
Today I want to show you how to make an iPhone cover. It's easy and you can't get enough!
Click here or HERE (PDF) to download the design I made for you. Your new leopard YSL's cover is waiting for you!
Follow me to download new covers every week. It's free and it makes me happy (:
Let's get started!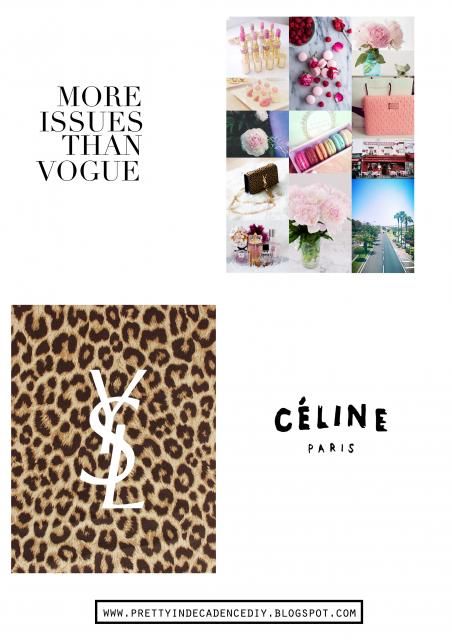 Cosa vi serve?//

What you'll need?
Cover transparente //
Clear case
Stampante //
Printer
Forbici //
Scissors
Matita //
Pencil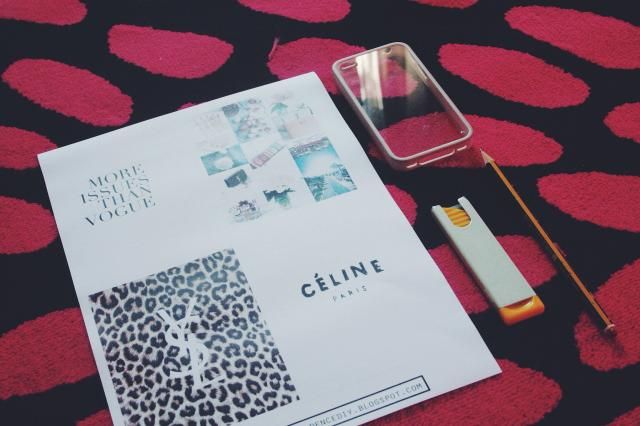 1) Posiziona la cover sopra il design e traccia il perimetro //
Place your cover on the design and draw the perimeter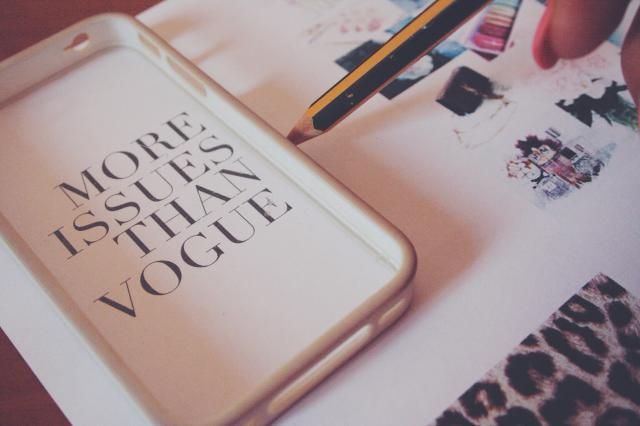 2) Taglia il design seguendo le linee tracciate e inseriscilo nella cover per dargli una forma //
Cut the design and put it inside the case to shape it
3) Fai un buco per la fotocamera //
Make a hole for the camera
…AND YOU'RE DONE!